INFOGRAFÍAS

Gráficos informativos realizados para agencias de publicidad, revistas, páginas web y libros.
Informative graphics made for advertising agencies, magazines, web pages and textbooks.
Nissan Adventure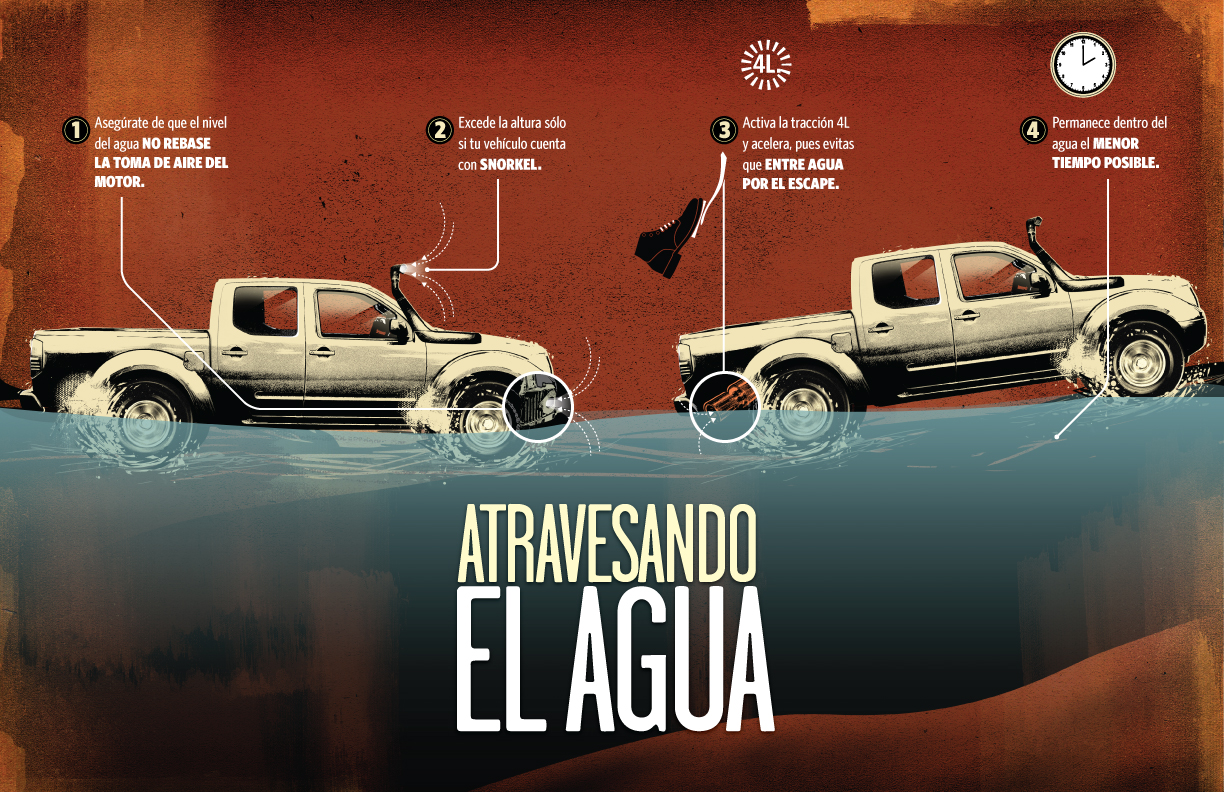 Editorial SM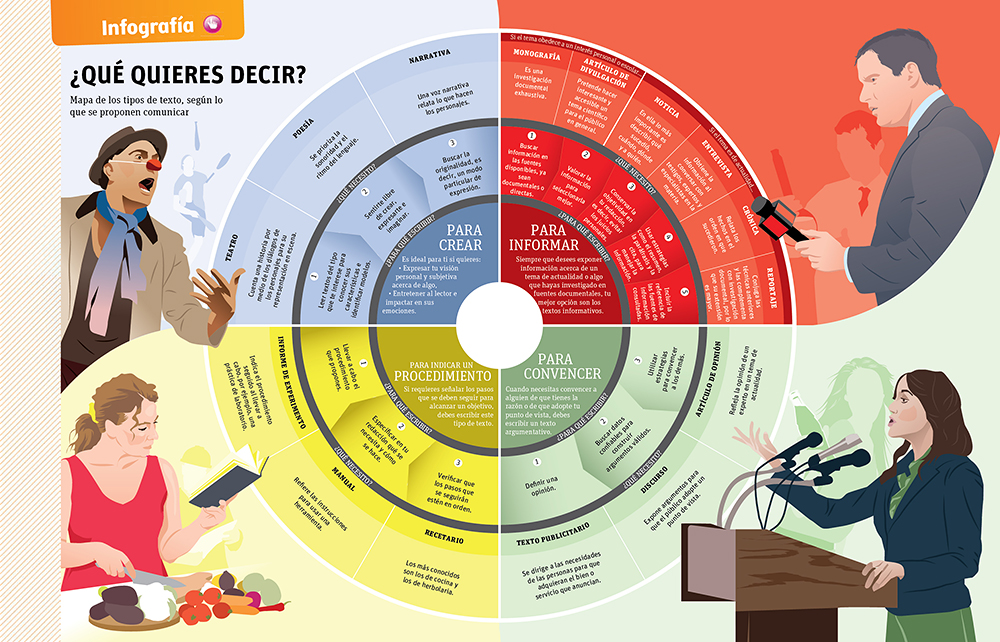 Revista Quo
Letras Libres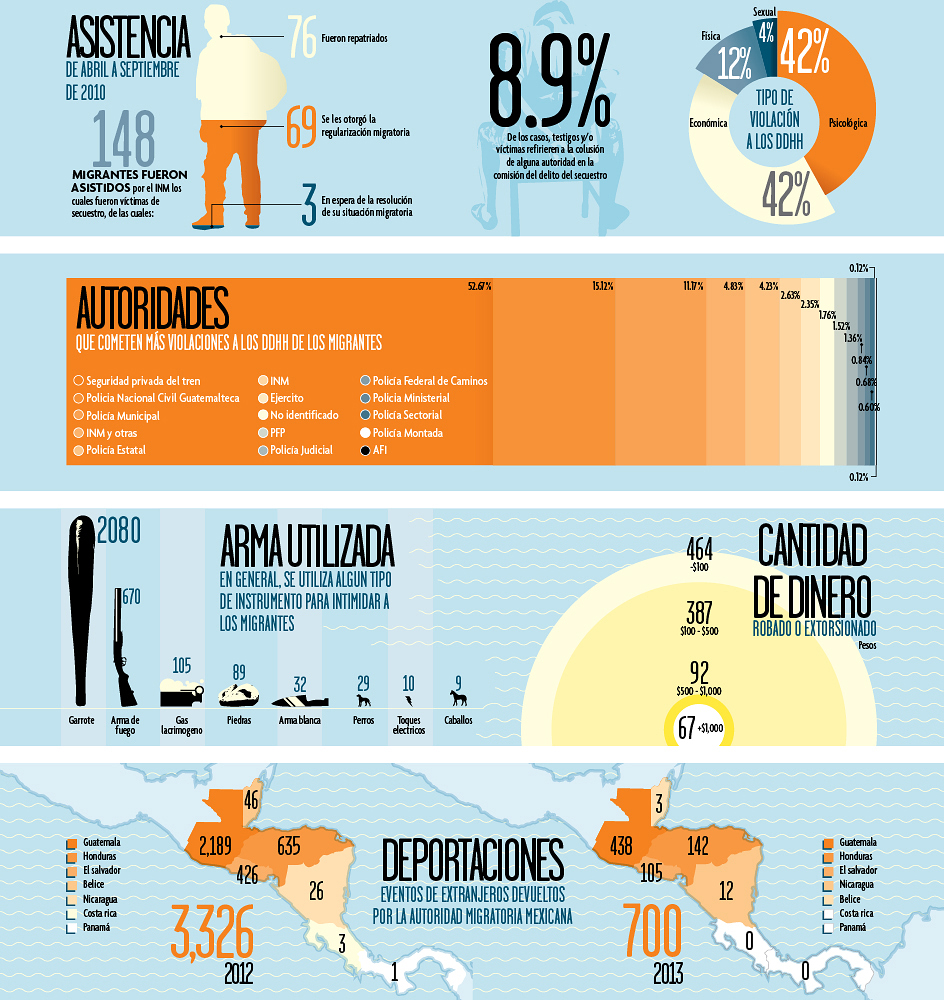 Periódico Excelsior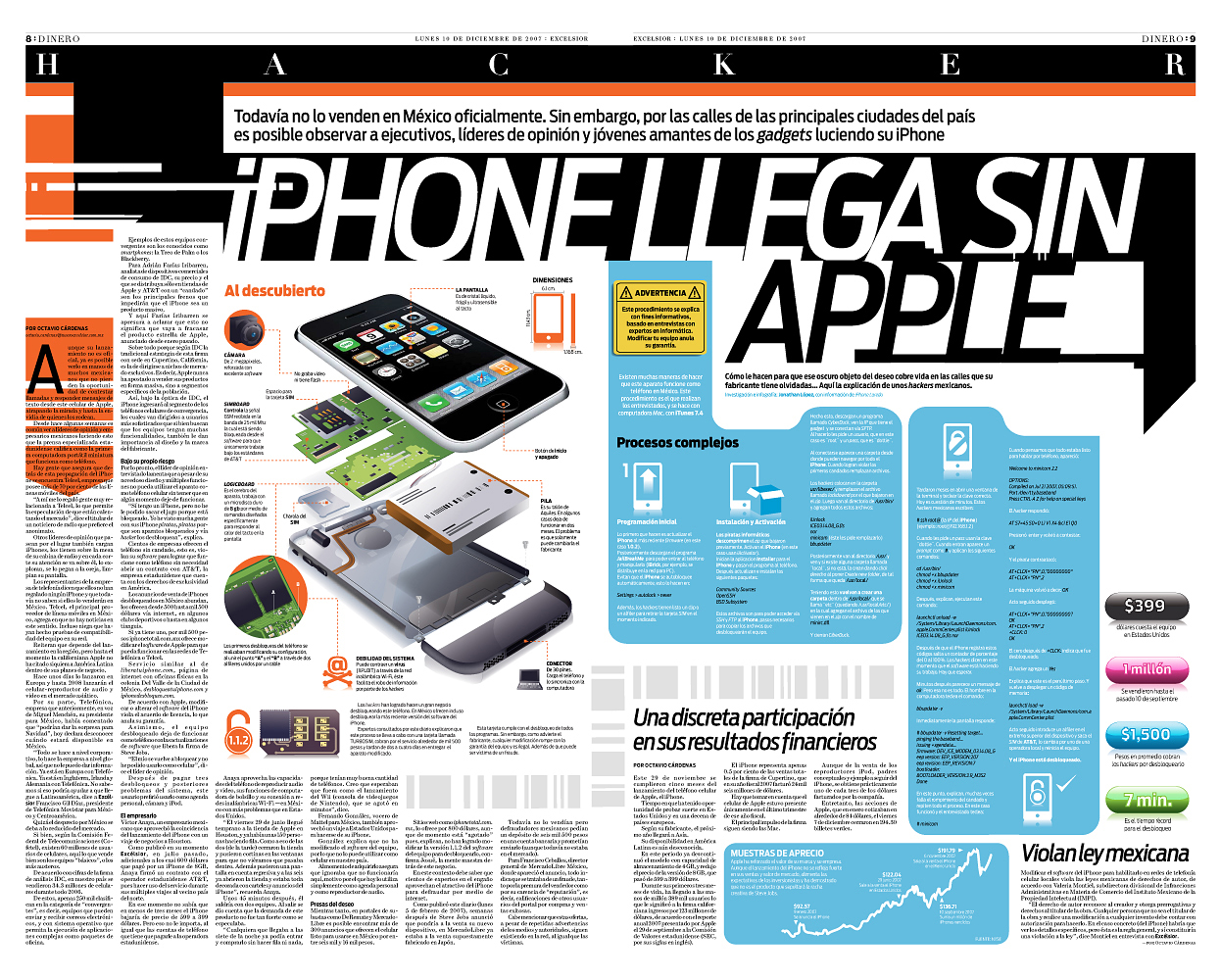 RETRATOS
Ilustraciónes realizadas para revistas, páginas web, periódicos y comisiones personales.
Illustrations made for magazines, web pages, newspapers and personal commissions.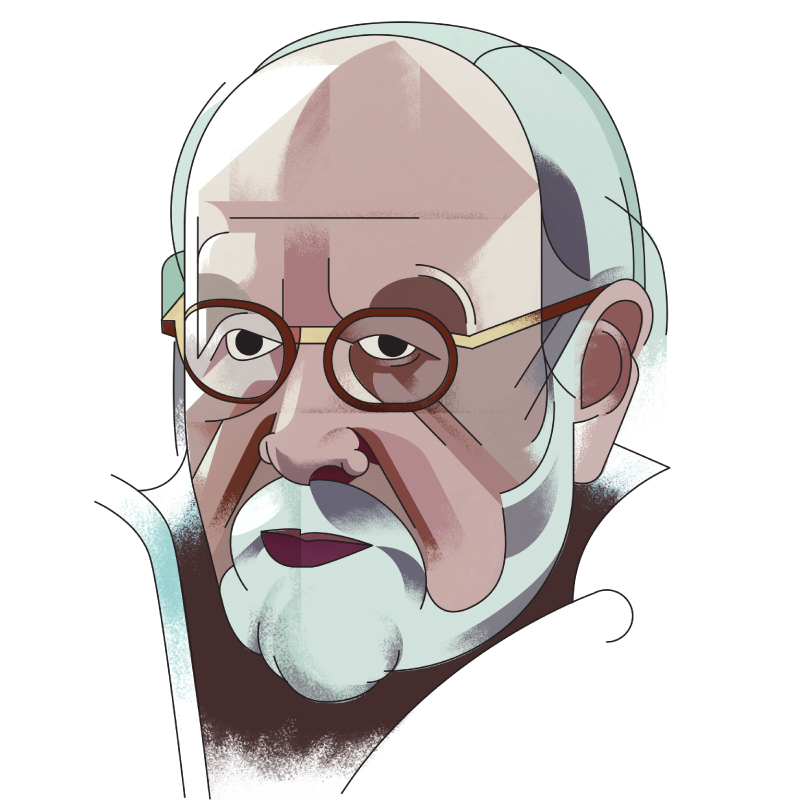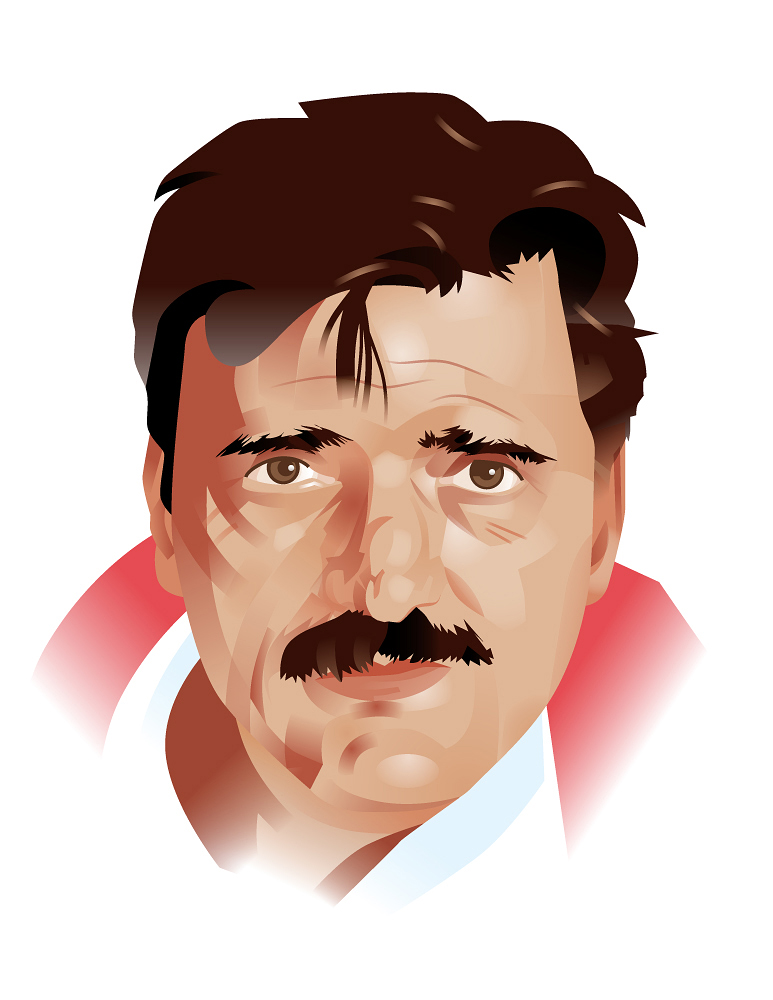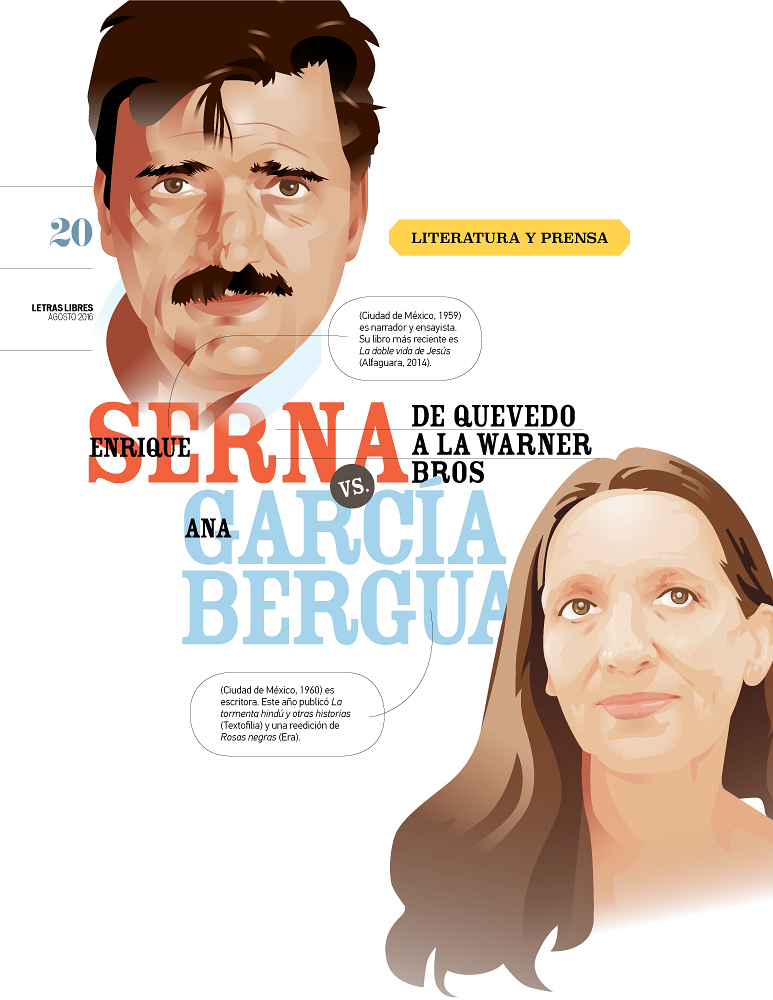 EDITORIAL

Ilustraciónes para revistas y libros de texto.
Illustrations made for magazines and textbooks.





Expansión



Letras Libres
Ediciones SM
CENTRAL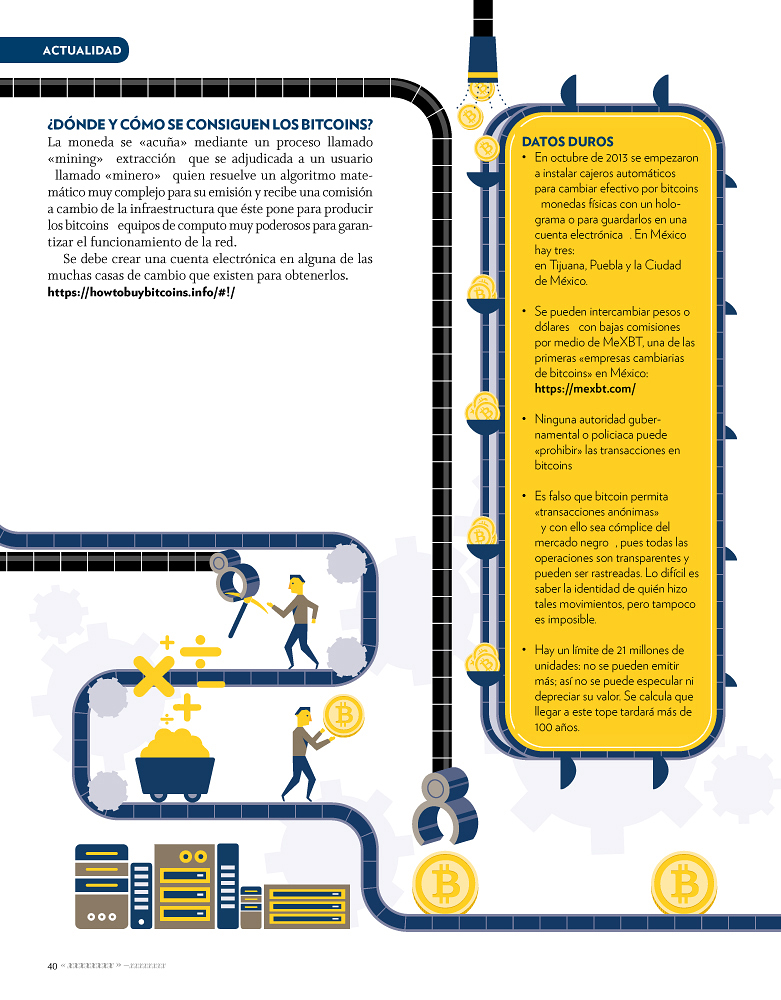 TIEMPO DE RELOJES
PERIÓDICO

Artes, gráficos y foto ilustraciónes.
Arts, graphics and photo illustrations.





Suplementos / Supplements



Portadas / Covers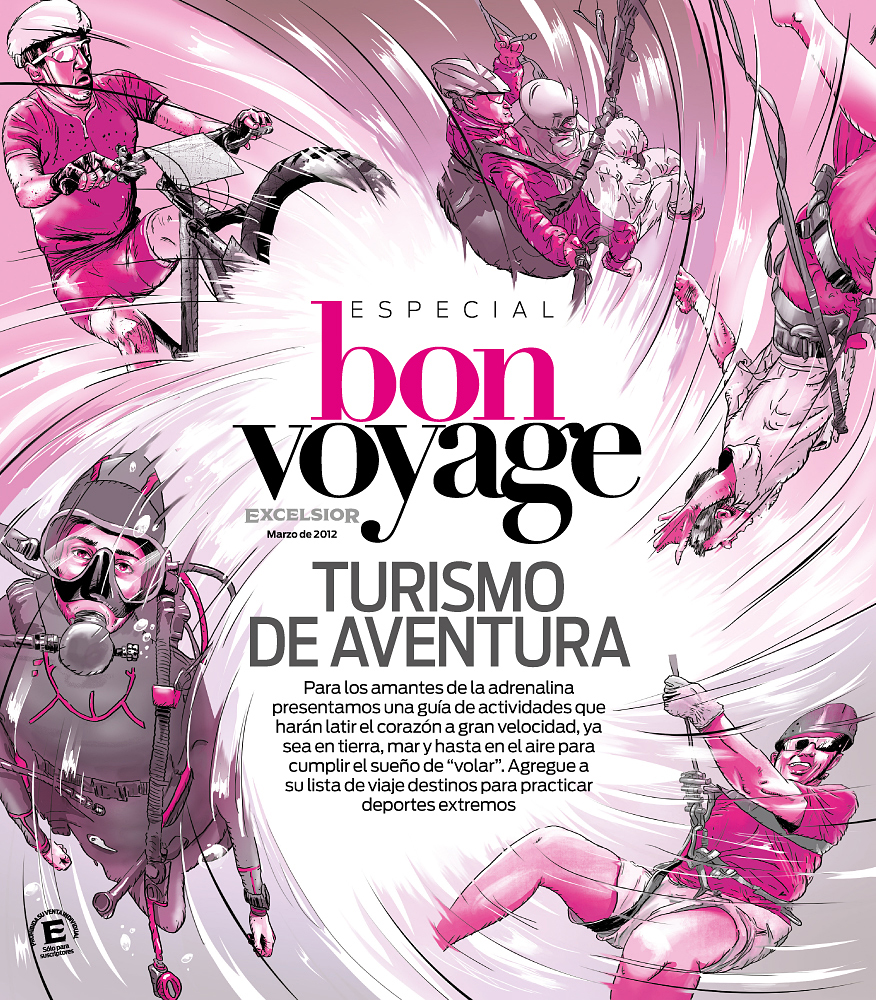 Ilustraciónes / Illustrations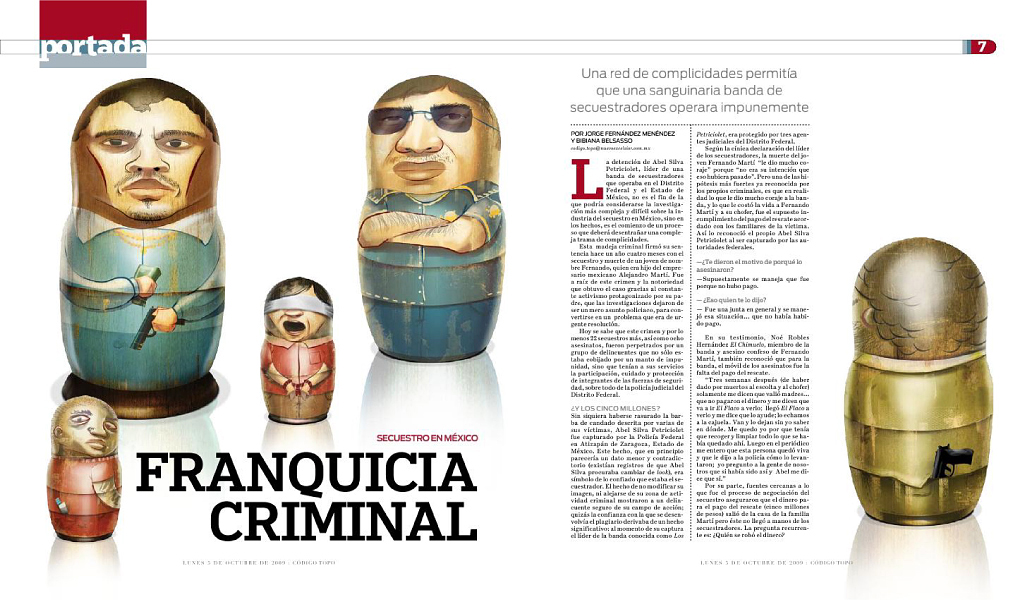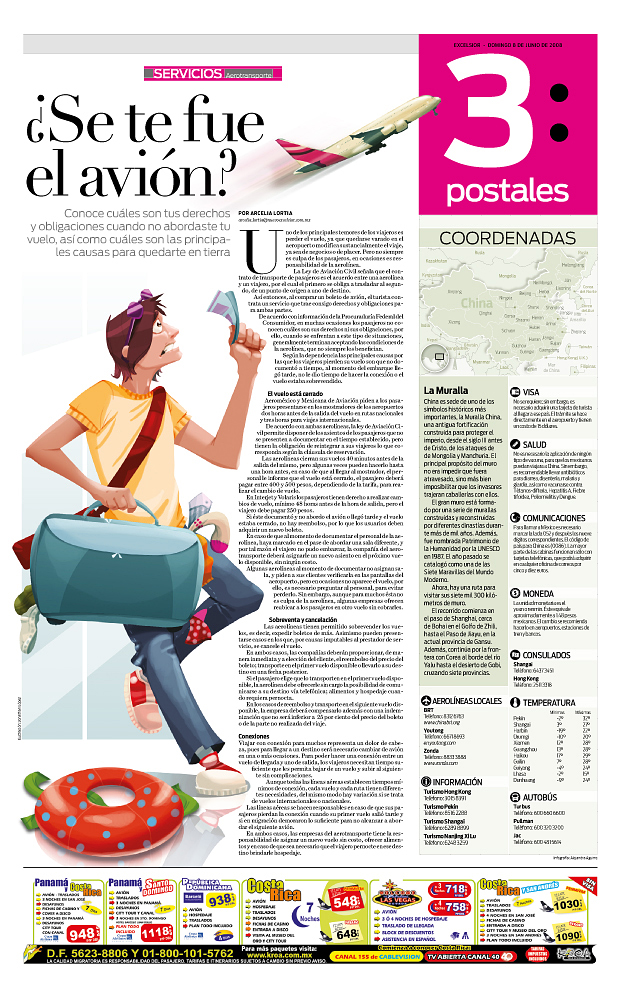 Fotoartes / Photoillustrations